Just a have fun moving the baby into a different background than the original photo and fun object.
Moved the photo of the baby into a basket, added a butterfly and some balloons as well as a cute tent. Always fun to maniuplate photos into a scene. The images I have used are found free around the net with personal use permission. Summer has arrived in my part of the world. However, the week it arrived, Fall like weather made a return. So far Ma Nature cannot make up her mind. We're either super hot or could almost decide to turn the furnace back on of a morning. However, I will take it vs winter snow and blustery cold.
What I've been up to is mostly Spring/Summer chores. Mowing, planting flowers, watering flowers as all the rain of the past few weeks have gone around us. My grass is starting to look pathetic, but since we have a well, I have to use it sparingly in case a full drought would settle in. Fingers crossed that's not happening.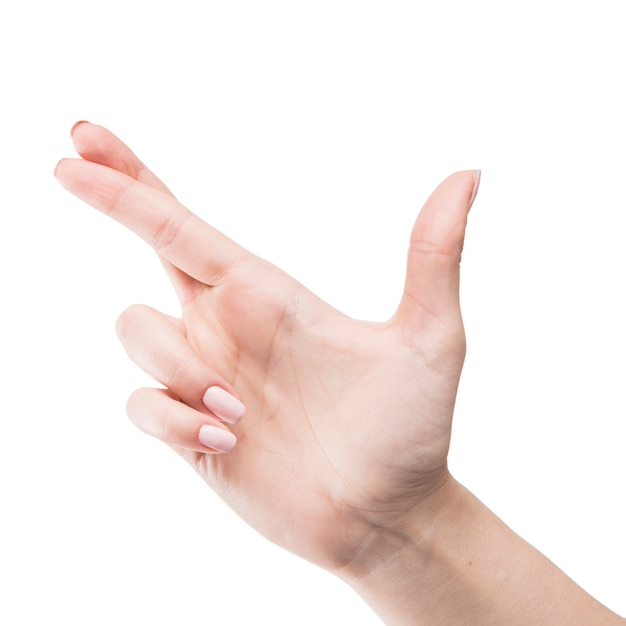 Walking is back on my agenda, albeit not a fast pace anymore. I have gained during the stay at home pandemic and then winter months that I needed to get up and move. I'm loving that I can be out and about after getting the vaccination; especially the fact that the kiddos can now come visit mom, and get mom hugs all around. 🙂
I've been amiss at blogging lately. I need to get back in the mood, and work on new graphics. I've done Pictorial Tuesday for quite a few years now, but haven't been doing that lately (taking a break). I still do the Sunday Scripture Blessings Link Up each Sunday. You can find both of those at Peabea Scribbles
Have a good week. I plan to look on the bright side and have one. Of course, you may find me taking a nap or two also. lol
Love comments so leave one because I really like finding other blogs to visit and follow.
~hugs~
Peabea